If you are looking to increase power output of your boosted BMW N54 or N55, Audi or Porsche 911 Turbo, one of the most effective and simple mods you can make to the car is the addition of a methanol injection system. Having the ability to cool the intake charge effectively increases your engine's output by cooling the outgoing pressure from your turbo. This essentially makes the air charge much cooler and more dense. The more O2 your engine inhales, the more hp it makes.  
Methanol Injection works by spraying a finely atomized mist of water and methanol into the intake tract. As the mixture changes states from liquid to vapor, it drastically drops inlet air temps for better combustion and more horsepower…and that's without adding any mechanical doodads to your car, just an external system that can really increase the fun of your boosted ride.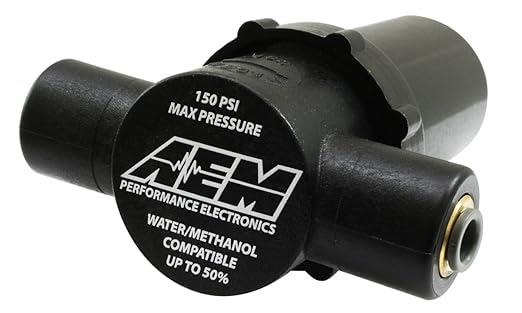 At ModBargains we offer a couple meth injection kits, but one of our favorite setups is AEM's system. Features include an injection controller that allows the user to dial-in the water/meth mixture. The wiring is simple and the kit includes everything needed to take your car to the next level. Couple this methanol kit with one of our larger front mount intercoolers and you can drastically increase the performance of your car without breaking a sweat– or the bank. It's worth noting that Burger Tuning also offers a Methanol System for N54 and N55 as well.
Interested in adding a Methanol system to your car? Talk to the Mod Experts – call us at 714-582-3330 to speak to an Expert today or even get your advice direct from the Author. Call today and discover for yourself why we truly are "The Modification Experts."
Story by Jake Amatisto, Mod Expert in Collaboration with Nick Gregson