Aaron Ziomek, a ModBargains customer from Illinois picked up a set of Forgestar CF5V Wheels for his Audi B8 S4. The Audi B8 S4 on Forgestar CF5V Wheels really stands out and the CF5V wheels give the B8 an aggressive, track-oriented look that suits the styling of the S4. After consulting with ModBargains' Modification Experts to determine the best fitment for his needs, Aaron went with a square 19×9.5 ET39 front and rear, and opted for the silver finish. He then chose to wrap the CF5V's in 255/35/19 Hankook Ventus V12 tires to give the S4 a nice flush fitment without any rubbing or brake clearance issues. This is because despite the deep concavity, the rotary flow-formed Forgestar CF5V was designed to clear big brakes like the S4′s and utilizes the same advanced wheel construction technology utilized in Formula 1 and IndyCar racing, meaning they're up to the task of going to the track. Aaron certainly puts his wheels to the test, too, check out the pictures below of Aaron taking his Audi S4 going hard at a local Autocross event.
Wondering how Forgestar CF5V wheels look on other models? Click here to see photos of Alan's S5 on Forgestar CF5V wheels.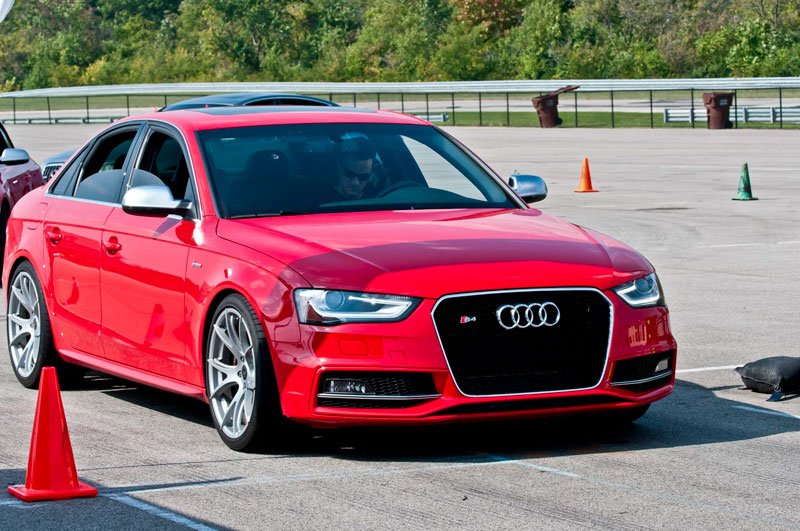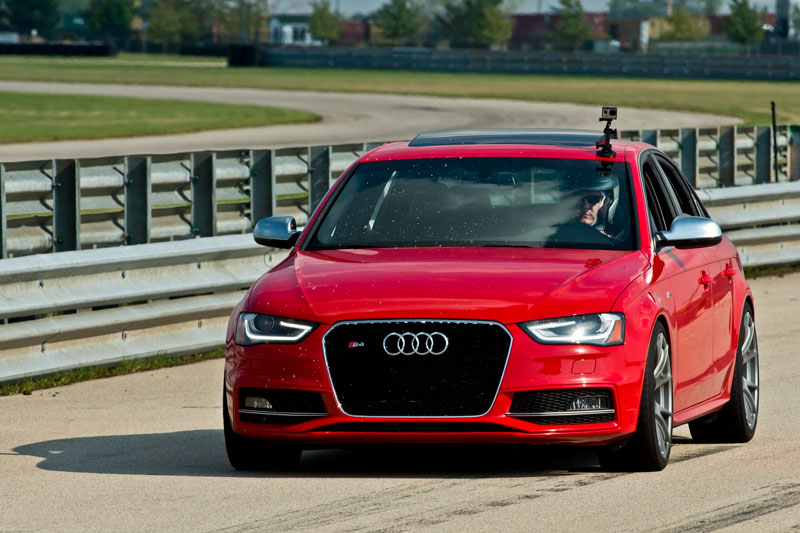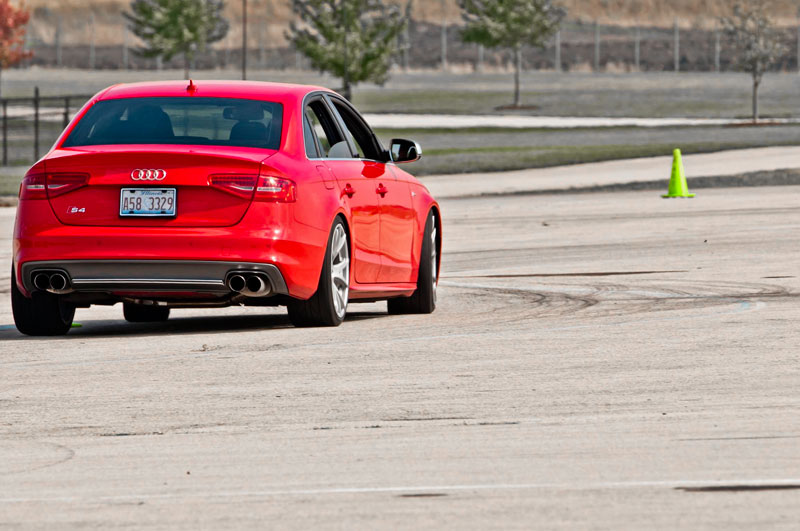 Interested in a set of Forgestars for your Audi? Click here. Find the best deals on wheels for your Audi and get fast shipping at ModBargains.com or Call 714-582-3330 to speak to one of our Modification Experts today!
Want to have your car featured on the ModBargains blog? Email [email protected] with the subject "Car Features".


Share and Enjoy